Perform daily closing in the backend (Shopware 5)
A manual daily closing can be carried out via the backend for DHL, DPD, GLS and Austrian Post. This creates a document that contains a list of all shipping labels that were created in the selected period. Have the manual daily closing signed by the employee of the shipping service company that accepts your parcels in order to have proof of delivery. This ensures that the entire shipping process is traceable. With UPS, Swiss Post and German Post, a daily closing is not necessary.
To create a manual daily closing in the Shopware backend, follow these steps:
Go to Customers → [Shipping Service Provider] → Daily closing.
Select the subshop and the date for which you want to run a daily closing and click on Create daily closing. The generated document will then open in a new tab of your browser.
Note:
To perform a daily closing via the backend, at least the authorisation config → read is required.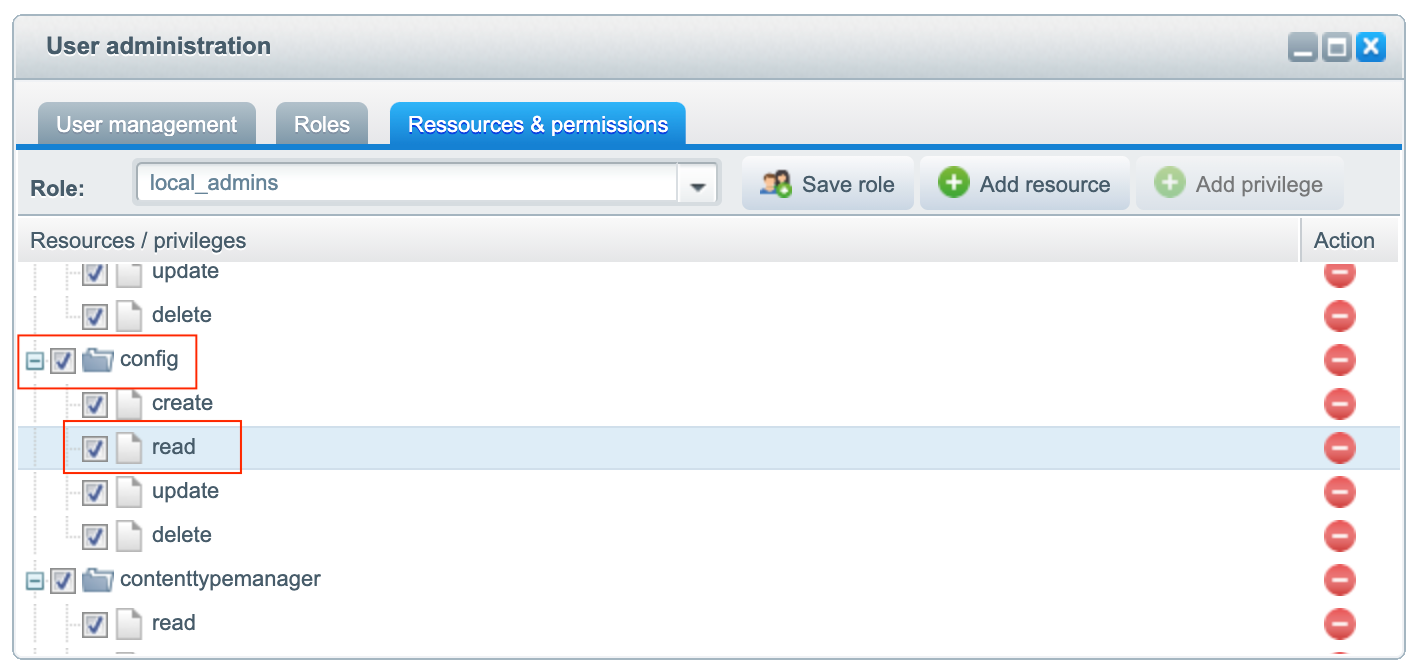 DHL: Daily closing via the Business Customer Portal
DHL automatically runs a daily closing process in which the shipping and returns labels created are manifested and charged. Afterwards, a shipping label can no longer be cancelled or deleted. The time for the daily automatic daily closing is 5:45 p.m. by default and can be adjusted in the DHL Business Customer Portal via Parcel & Goods → Ship → Settings → Notification & end of day time in the End of Day Closing tab.